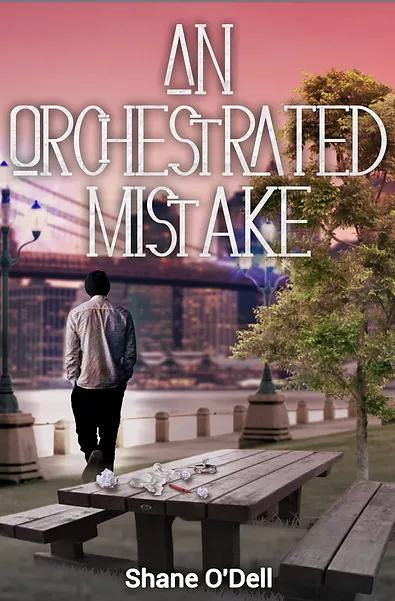 Print and eBook Versions Available
Your story is inspirational, sad at times but I can't tell you how many times I laughed out loud! I've looked after stroke patients for 34 years and I honestly don't know how you did what you did. You didn't always make the best decisions but you were so brutally honest about that. I can't wait to read the next one. I am passing it on to the staff.
A well written accounting of the authors life and battles with his health. I was immersed in the telling, from beginning to end. It brought up several emotions… laughter, anger and tears. In my mind I was with him in the elevator, in his physical therapy sessions, sitting outside with his neighbors, and in his doctor's appointments. "Quit being so stubborn and set aside your pride 'ego' and tell the truth", I kept saying to the pages. Everyone can learn from this telling. Take control of your health. Don't ignore the signs and listen to your body. Don't live An Orchestrated Mistake.
This book had me laughing until I cried. I didn't want it to end. Written by a master!
A witty yet introspective look into the mind of a reluctant diabetic and the consequences of ignoring reality. Superbly written, and can connect with audiences across multiple genres
Shane O'Dell has been in the entertainment industry in one capacity or another for the last thirty-five years. He was born in Eastern Canada, in Goose Bay, Newfoundland, but raised in Vancouver, British Columbia. He began his career in radio right out of high school, is a graduate of the American Academy of Dramatic Arts in Los Angeles, California, and performed for ten years before focusing his energies off stage and behind the camera. Shane wrote his first professional play at 28, and shortly after moved to New York to pursue his career in entertainment. In New York, Shane worked both in front and behind the camera in independent film before a health crisis sidelined his career. He currently is working on his second book and other writing projects in Halifax, Nova Scotia.
For interviews, signed books,
media questions/appearances, please contact